Spread the Joy this Christmas Season
I want everyone to pay attention to the little things that God has blessed you with this season and take a hold of them and cherish them. As you go about the next week I want you to pay attention to those that are around you and picture yourself in their shoes.
- Do they have a job to buy some presents?
- Is God in their life and can they see it?
- Where is their family today and will they see them this season?
- How would you like to be treated this Christmas?
I know that the first three questions you can rarely answer for someone that you see for the first time on the street or in a store. So this is really simple what you can do. There is one question that you can control. "How would you like to be treated this Christmas?". So Control what you can.

"...be

thou

an

example

of the believers, in word, in conversation, in charity, in spirit, in faith, in purity." - 1 Timothy 4:12
Now you can lend a helping hand, hold a door, give a warming smile, and a sincere hello. It's all about the love behind the action! We each desire to be loved and cared for and especially in this Christmas season. Be like the good Samaritan and help those you see in need.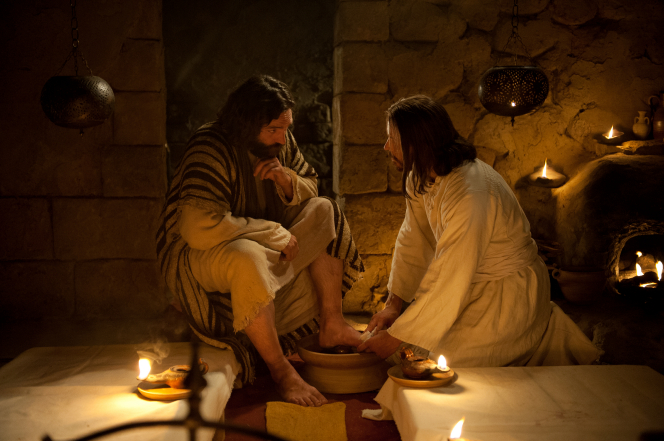 Christ taught in the most effective way, and that is by example.

"For I have given you an

example

, that ye should do as I have done to you." - John 13:15

As you show love and appreciation for the things that you have been given this year and radiate that love to others,

you will see an increase in the Spirit of Christ

, (that some people call The Spirit of Christmas)

in your life and in the lives of those around you

. I testify that this is true. We must try to be like Christ and then, as we do so we will help others to learn about him and His gospel.
- Because of the Gifts of God will live on this great planet.
- Because of His love we each have a family.
- Because of God we have a Savior Jesus Christ.
- Because of this Great gift of a Savior our sins have all been paid for.
- Because our sins have all been paid for we can live with him again.
- Because of this The Greatest Gift of God He Celebrate Christmas!
Show Heavenly Father and Jesus Christ you love them this year by Celebrating Christ's birth in a humble stable. Help others come to know of this great message and share the Love and Light of Christ with those around you.
"...by Small and Simple things that Great Things Are Brought To Pass..." - Alma 37:6-7.
Put your light on a hill, "...that they which come in may see the light." - Luke 11:33